16
« on: May 04, 2018, 07:28:44 AM »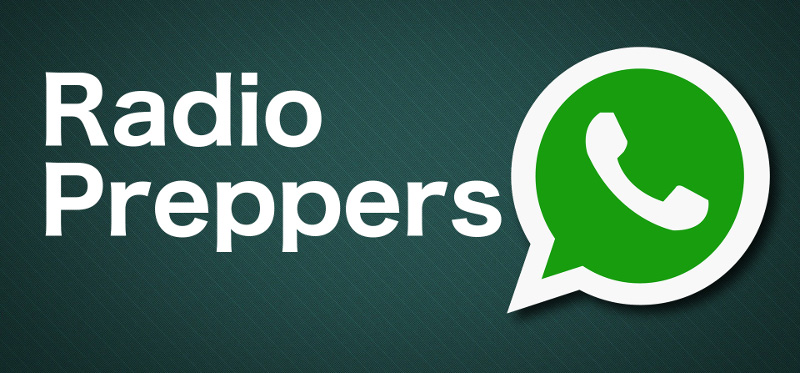 Hello.
I created a new WhatsApp Radio Preppers group for real-time chat and on-air/sked announcements. Since members will be in my phone's contacts, I must limit their number, so spots are limited. To do this, I am limiting access to patrons:
https://www.patreon.com/radioprepper
| Patrons get extra stuff for helping out, like extra videos, photos and updates. Note that this is more related to my YouTube Channel (
https://www.youtube.com/channel/UCfTbLvRJ-WtJnW3PvU4pdIw/videos
) than this forum, but I didn't want to leave anyone out. Well, I am in a way... Sorry about that. Inviting everyone simply isn't an option. I just don't have the time, and this site as well as my YouTube channel are operating in the red. You will still get on-air/sked announcements here but WhatsApp is instantaneous... I also must limit and identify who gets my phone number for obvious reasons. Thank you for your understanding. I hope to see you there!
Gil.